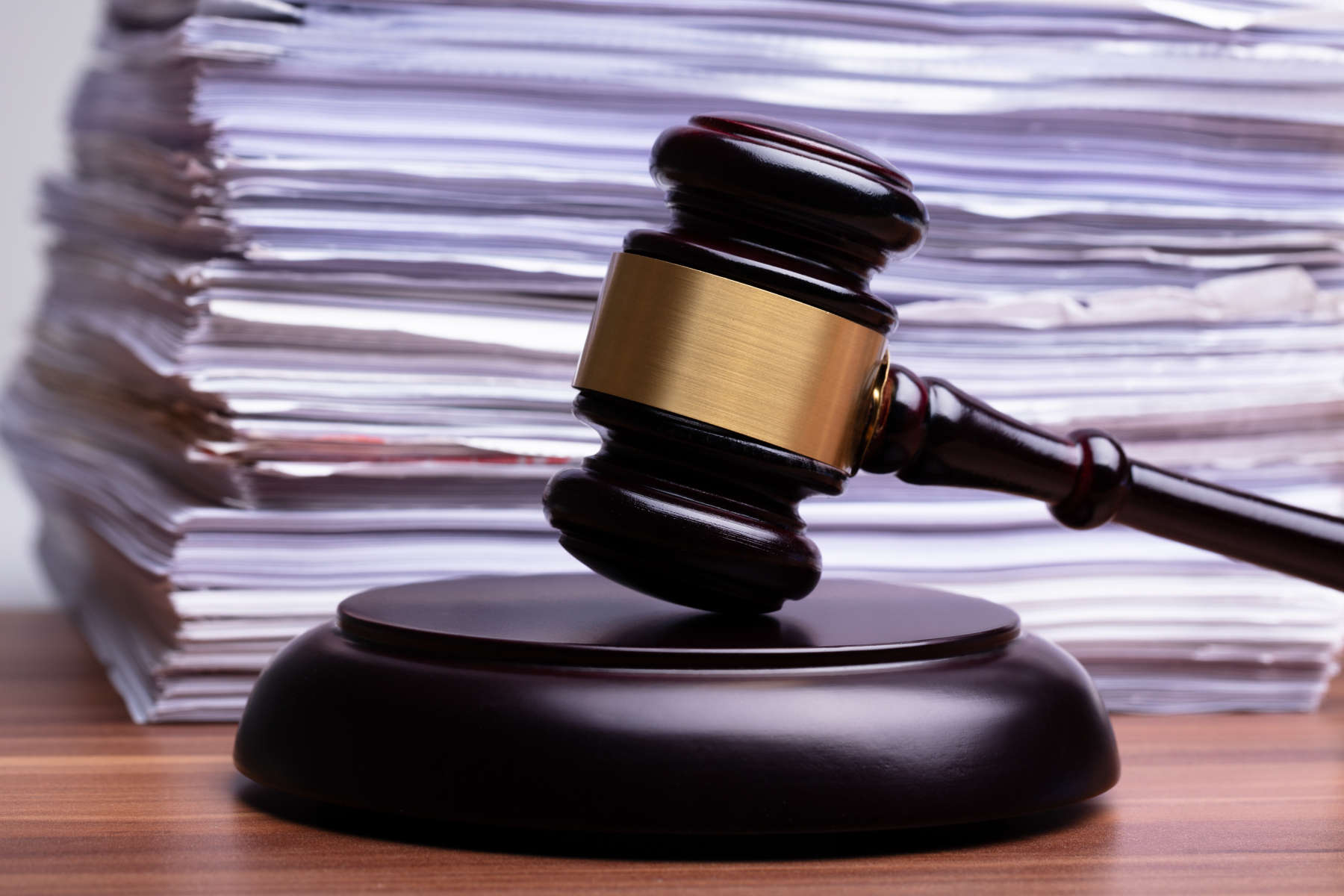 Policy briefs
Policy briefs offer research-based information to support decision-making. SRC-funded projects produce a huge amount of research knowledge about Finnish society, and this knowledge should be passed on to policymakers so that it can be used, for example, in the preparation of legislation. A policy brief is a good tool for supporting science communication and promoting the social impact of research.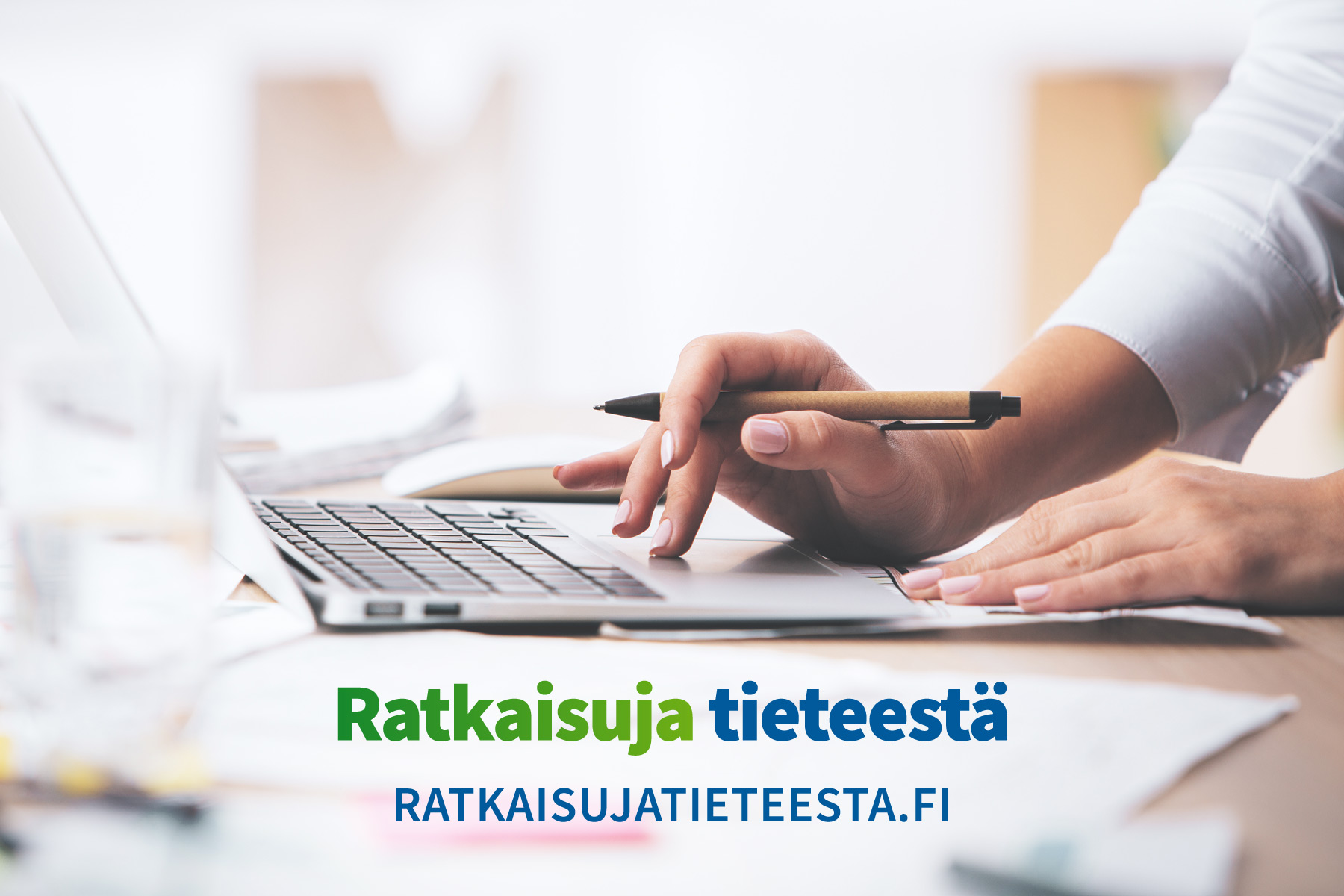 Ratkaisujatieteesta.fi
The digital solutions cards on the website Ratkaisuja tieteestä ("Solutions from Science") provide a new pathway to results and solutions produced in SRC-funded research. The site helps policymakers and rapporteurs to find the latest research results, policy briefs and experts.